On wireless Access Point network devices that need to be configured are:
IP Access Point
SSID
Wireless Security
DHCP Server
This tutorial uses the TP-LINK TL-MR3420 Access Point version 2.3. Default configurations such as IP Access Point, SSID, Key, Username and Password are located under Access Point. For TL-MR3420 the default IP is 192.168.0.1, username admin password admin to login web config. DHCP server is active starting from IP 192.168.0.100 to 192.168.0.199.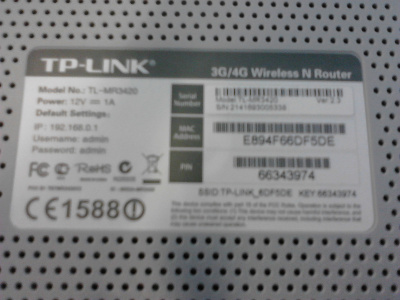 To configure the UTP cable plug in the yellow LAN port as shown below. If the configuration uses a laptop, you should disable the wireless interface first.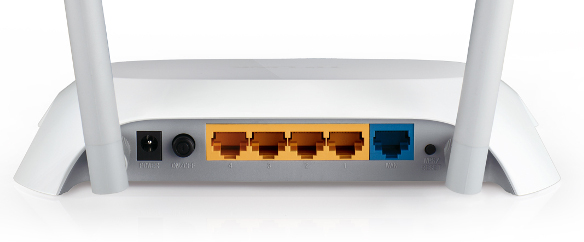 Open the browser then login to the TP-LINK web config, http://192.168.0.1 with username admin password admin. The left side of the configuration menu, the middle of the configuration form, and on the right is a description of the configuration page.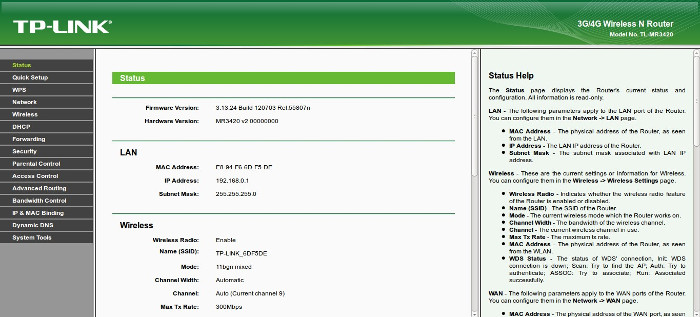 IP Access Point Configuration
* Network->LAN.
* Enter the IP Address and Subnet Mask.
* Saves.

SSID Configuration
* Wireless->Wireless Settings.
* Enter the SSID name in the Wireless Network Name. This SSID will appear when you want to connect to wireless.
* Saves.

Wifi Password Configuration
* Wireless->Wireless Security.
* Select WPA/WPA2 – Personal.
* Enter the password in the Wireless Password at least 8 characters.
* Saves.

DHCP Server Configuration
* DHCP->DHCP Settings.
* To enable select Enable on DHCP Server.
* In the Start/End IP Address, enter the range of IP addresses that will be assigned to the client automatically.
* In this tutorial given starting from the IP Address 192.168.0.100 to 192.168.0.199. But IP addresses below 192.168.0.100 and above 192.168.0.199 can still be used but must be configured manually on the client.
* Address Lease Time is the duration of how long the IP Address is leased to the client, the default is 120 minutes. For example, given the IP Address 192.168.0.100 to one device (MAC Address), then for 120 minutes the IP Address can only be used by that one device. Even though the device is no longer connected to the access point IP Address 192.168.0.100, it still cannot be used for 120 minutes.
* Saves. Reboot.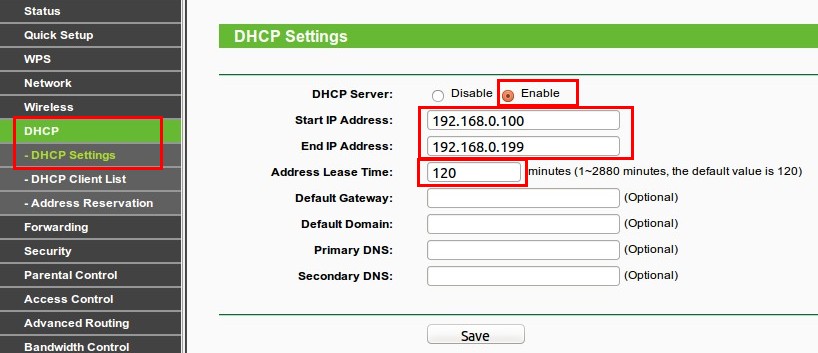 To view the connected IP Client, open the DHCP Client List menu.

Access Point can already be used for Wireless LAN network needs.
good luck
Related Posts:
How to Restore TP-LINK Firmware from OpenWRT
How to Install OpenWRT on TP-LINK MR3420 Version 2
How to Upgrade TP-LINK Firmware
How to Configure WDS Between TP-LINK and DD-WRT
How to Configure WDS on TP-LINK