In this tutorial I will configure an OpenWRT based access point to be a WDS Bridge. The access point device used must support the WDS feature.

1. The IP address of the bridge must be the same network as the main access point. The main IP access point is 10.10.10.2 255.255.255.0 so the access point bridge is 10.10.10.X 255.255.255.0.
* Network->Interfaces
* LAN editing
* Enter IP address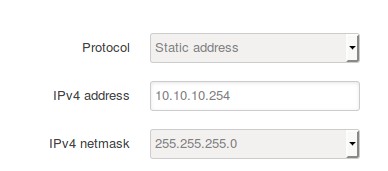 2. Still on the LAN interface edit page, disable the DHCP server because the DHCP server used is at the main access point.

3. Because the IP access point has changed and without a DHCP server, change the computer's IP to static. Then reconnect the network.
4. Re-access the OpenWRT web config using the new IP.
5. Next, configure WDS wifi.
* Network->Wifi.
* Click Scan. To scan nearby access points.

* Click Join Network on the main wireless access point name (SSID).

* If the main access point has a password, enter the key.
* Then Submit.

* OpenWRT SSID is changed automatically, the SSID must be the same as the SSID of the main access point. Unlike TP-LINK's WDS feature, the SSID may be different.
* Select Mode = Client (WDS), and for Network (IP address).
* Click Save & Apply.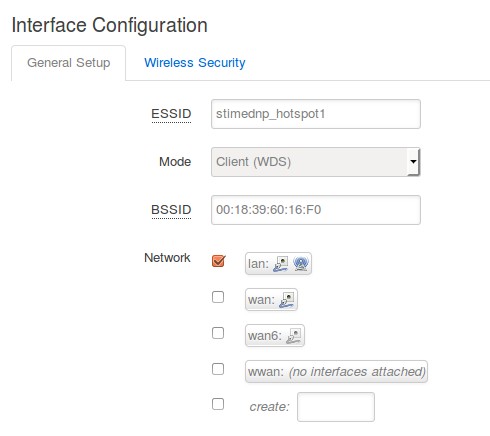 6. WDS check.
* Network->Wifi.
* In the Associated Stations section the main access point appears.
* Ping the IP address of the main access point, if the reply means it is connected.

good luck
Related Posts:
How to Restore TP-LINK Firmware from OpenWRT
How to Configure an OpenWRT-Based Access Point
How to Install OpenWRT on TP-LINK MR3420 Version 2
How to Solve "413 Request Entity Too Large" in NGINX
Vi, Text Editor on Linux