What is WDS
Wireless Distribution System (WDS) is a system that allows interconnection between two or more access points wirelessly with the aim of expanding the wireless network area. With WDS, you no longer need to use cables to interconnect access points, making it more flexible.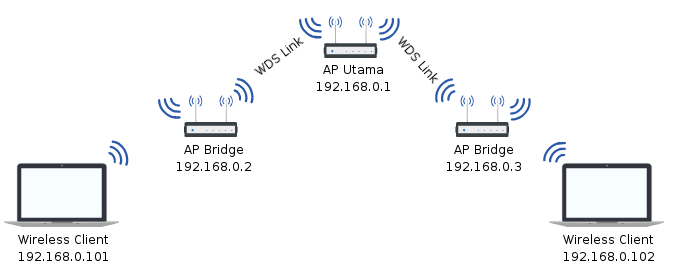 TP-LINK WDS Bridge Configuration
* Set IP Address access point, must be a network with the main access point.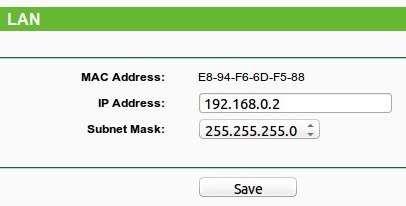 * Disable the DHCP server, because the DHCP server used comes from the main access point.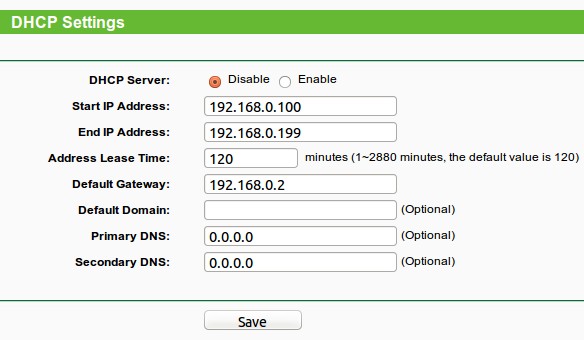 * Go to Wireless Settings.
* Check Enable WDS Bridging.
* Click the Survey button to find the access point.
* Click Connect on the row access point you want to connect.
* After clicking Connect, the SSID and BSSID will be filled in automatically.
* Enter the password for the access point you want to connect to.
* Make sure the channel of both access points is the same. Don't use Auto Channel.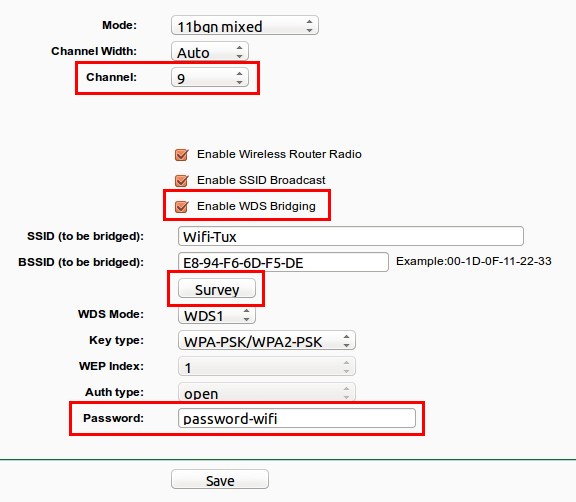 Test
1. Look on the status page, see WDS Status if Run means it is active.
2. Once connected to the access point the bridge can get an IP from the DHCP Server main access point.
3. Ping the IP of both access points, if both reply then WDS is successful.
good luck
Related Posts:
How to Configure WDS Between TP-LINK and DD-WRT
How to Restore TP-LINK Firmware from OpenWRT
How to Install OpenWRT on TP-LINK MR3420 Version 2
How to Upgrade TP-LINK Firmware
How to Hide Access Point SSID