Some access points have a feature to hide or not activate broadcast SSID, one of which is TP-LINK TL-MR3420.

How to Hide SSID
* Wireless->Wireless Settings.
* Uncheck Enable SSID Broadcast.
* Saves.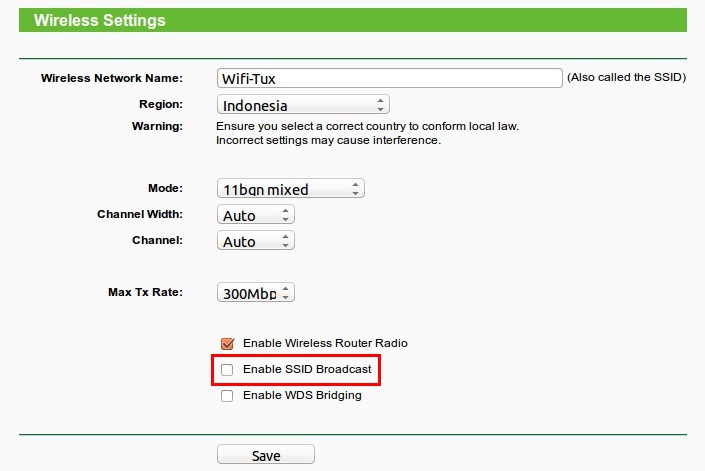 How to Connect Wireless to hidden SSID
* In this tutorial I use the Ubuntu distro to connect wirelessly to an access point with a hidden SSID.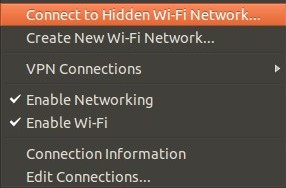 * Click the network icon->Connect to Hidden Network
* Connection: New
* Network name: SSID name
* Wi-Fi security: type of security used
* Password: wifi password
* Click Connect.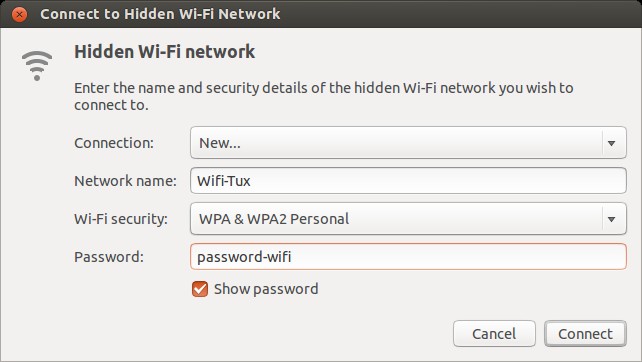 good luck
Related Posts:
How to Restore TP-LINK Firmware from OpenWRT
How to Install OpenWRT on TP-LINK MR3420 Version 2
How to Upgrade TP-LINK Firmware
How to Configure WDS Between TP-LINK and DD-WRT
How to Configure WDS on TP-LINK