OpenShift
OpenShift is a POpenShift – Install WordPressS cloud service from RedHat that supports Java platforms, PHP (WordPress, Drupal, CodeIgniter, Laravel, CakePHP, Simple PHP Framework, Symfony, ownCloud, Piwik, phpMyAdmin), Ruby (Ruby on Rails), Python (Django ), Node.js, Perl, Go Language, etc. And also equipped with MySQL, MongoDB, and PostgreSQL databases. Registering the free package is very easy, does not require a credit card, contract, and no time limit (expiring trial). The free package can host 3 applications with each application getting 1GB of storage.

Install WordPress
1. Register at openshift.com.
2. Login to your openshift account.
3. Click Create your first application now.
4. Click WordPress 4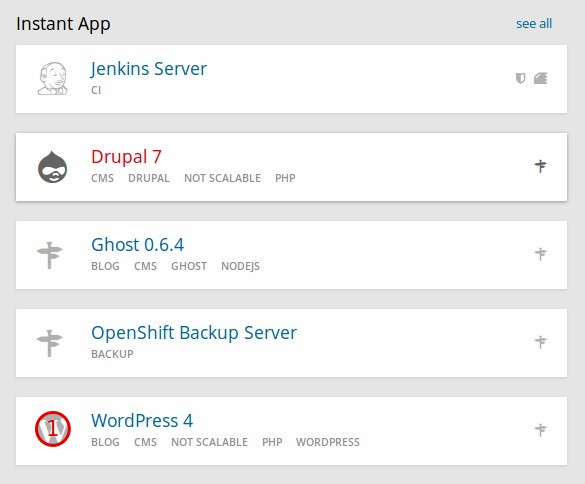 5. Contents URL for the application address.

6. Click Create Application.

7. Open the link visit app in the browser in a new tab.

8. Click Continue.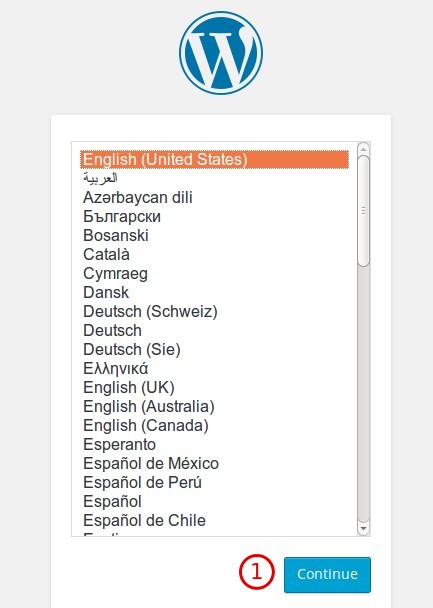 9. Enter the website information.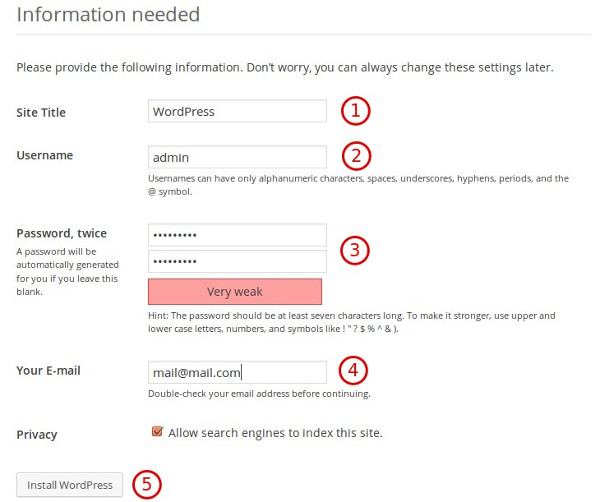 10. WordPress installation is complete.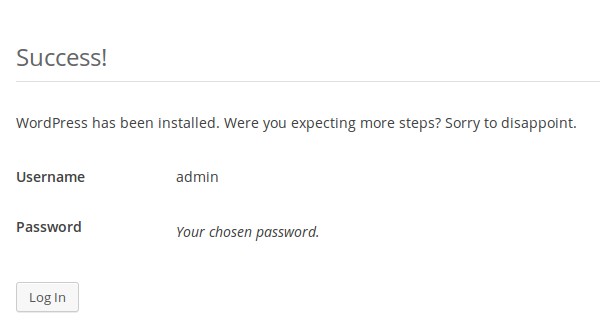 11. Go to the previous tab.
12. Click the link Not now, continue.
13. Database information is displayed.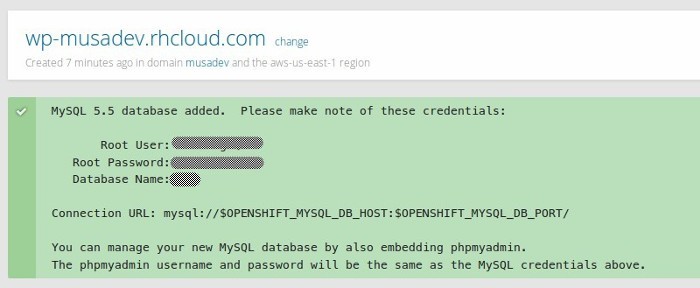 14. Click Add phpMyAdmin 4.0 for phpMyAdmin installation.

15. Click Add Cartridge.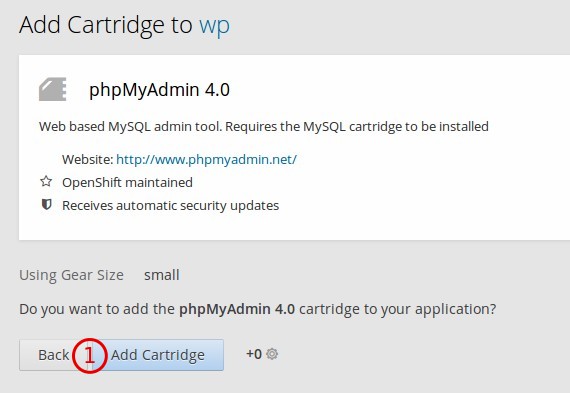 16. When finished displaying the username, password, and phpMyAdmin access URL.

* We can still add 2 more apps.

good luck
Related Posts:
How to Add Application Domain Aliases on OpenShift Red Hat Cloud
PHP MySQL connection on OpenShift Red Hat Cloud
How to Upload Files To OpenShift Red Hat Cloud
How to install WordPress with Nginx on FreeBSD
How to install WordPress with Apache on FreeBSD